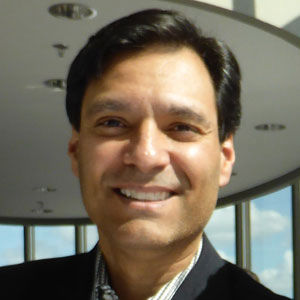 Narayan Sengupta
MANAGEMENT CONSULTANT
Narayan Sengupta worked at IBM, Coca-Cola, Hewlett Packard, MCI and Alltel before starting New Frontiers in 1998 in Atlanta, Georgia.

Since then he has been a technology management consultant for 25 years. He has designed, built and maintained 100+ projects, automated processes made clients dramatically more efficient and made their data more secure using tools such as Access, Excel, Tableau, QlikView, SQL Server and Oracle. Clients include UPS, Home Depot, ASA, Cox Communications, UCB Pharma, Newell-Rubbermaid, Deloitte, Turner, CBRE, PWC, etc.

His work has been around data science, reporting, forecasting, data-mining, algorithms, heat maps, score cards, data architecture, data quality management and data governance.

He has also developed applications for employee management and employee time tracking, geodata databases, project management, store planning and even a game add ons.